Booking Guidelines
OUR BOOKING GUIDELINES
Please read the following agreements carefully before your booking.
1. DEPOSIT
A 50% minimum deposit of the full amount (plus a bank commission fee if paying by *credit card* or bank transfer) is required to confirm your reservations. Full and final payment of the tour price must be made at least one month before departure time.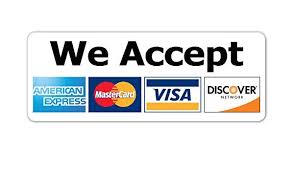 2. CANCELLATION OR ALTERATION OF TOUR DATE BY CUSTOMER.
CANCELLATION FEES:
The following policies would be applied for all cruises if you cancel your trip before the departure time. Please phone or email to Sky's Hoi An Tours to cancel the reservation.
> 45 days: 100% Money back (No cancelation charge)
30-45 days: 5% of Full Fee
10-30 days: 25% of Full Fee
5-10 days 50% of Full Fee
2-5 days 75% of Full Fee
<2 days 100% of Full Fee
There will be NO REFUND given for any unused or missed ground arrangements, sightseeing, meals or hotel accommodations. For NO-SHOWS, there will be NO REFUND.
3. TRAVEL INSURANCE
All of our services do not include any type of insurance. We highly recommend you to have your own travel insurance before taking any of our tours.