6:00- 6:30am. Our driver will pick you up at your hotel then pick up tour guide in Da nang
We begin this tour with a drive to the Hai Van Pass. This is one of the most scenic hillside roads in Vietnam and as our vehicle steadily climbs the steep winding roads of the mountain pass, you will have a chance to see the most dramatic panoramic views.
Arriving to Hue and visit the Citadel which is Hue's prime attraction, and contains the Imperial City, the Forbidden Purple City and the Emperor's Private Residence.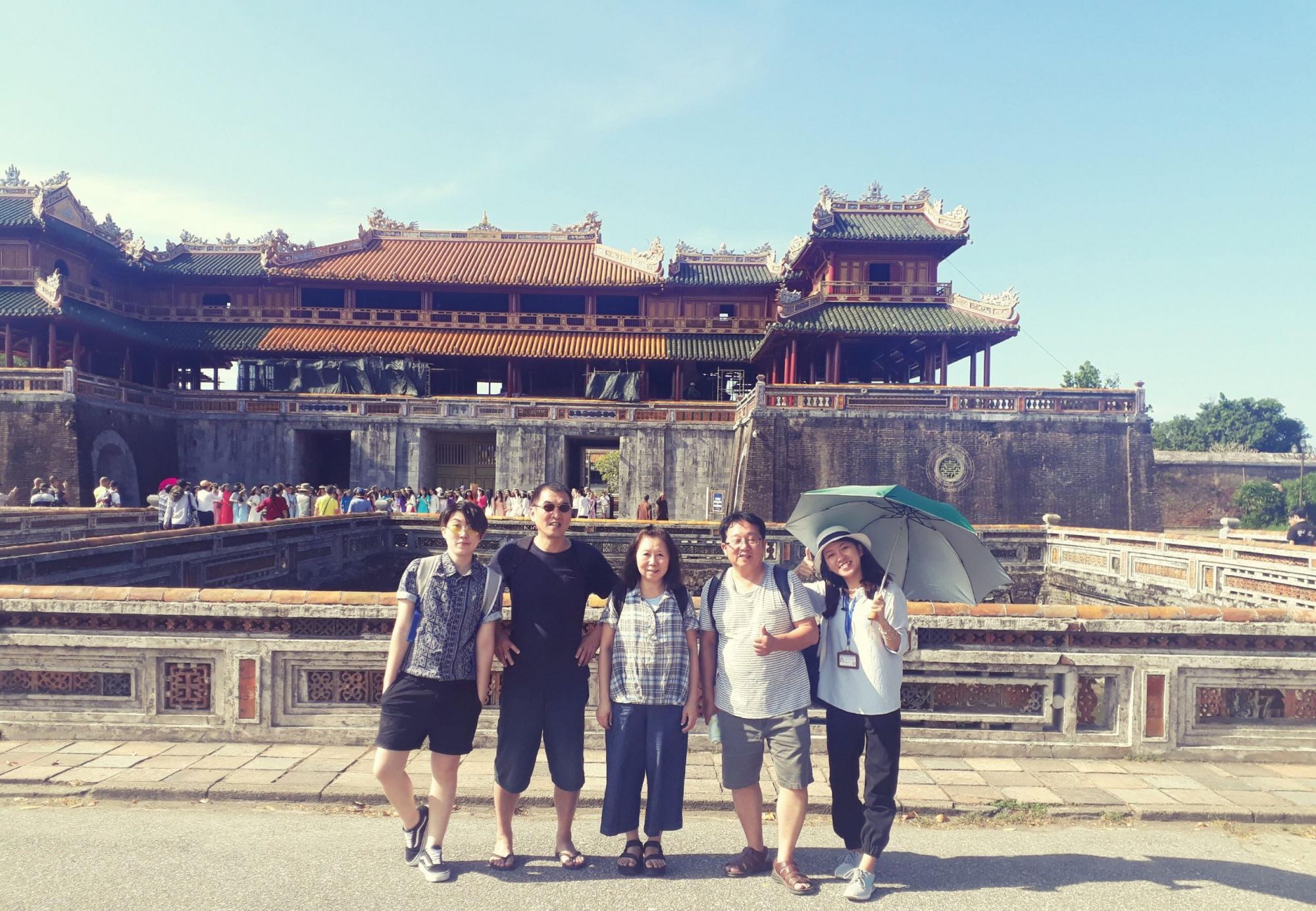 Next, you will visit Thien Mu Pagoda which is considered by many as the unofficial symbol of Hue. Thien Mu is an active Buddhist monastery with origins dating back to 1601. One of its most poignant displays is a car belonging to a former monk who in 1963 drove to Saigon and set himself alight to protest against the South Vietnamese regime and its cruel treatment of Buddhist monks and followers.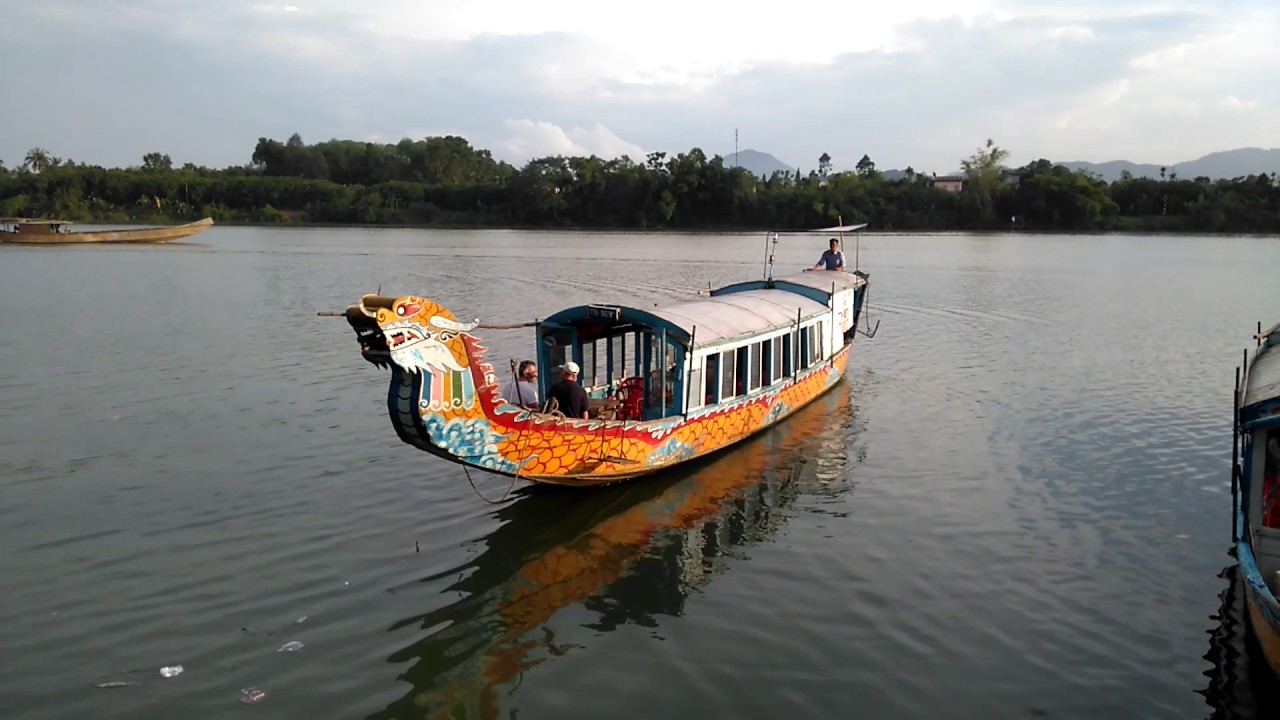 Time for a break and you will enjoy a delicious lunch in local restaurant and relax for a short while.
We then continue North past Hue and head for Quang Tri and the Hien Luong Bridge over the Ben Hai River. The Ben Hai River was the major landmark partition line separating the country into North and South Vietnam. It is commonly referred to as the 17th parallel and was where a lot of major battles occurred during the American Vietnam War.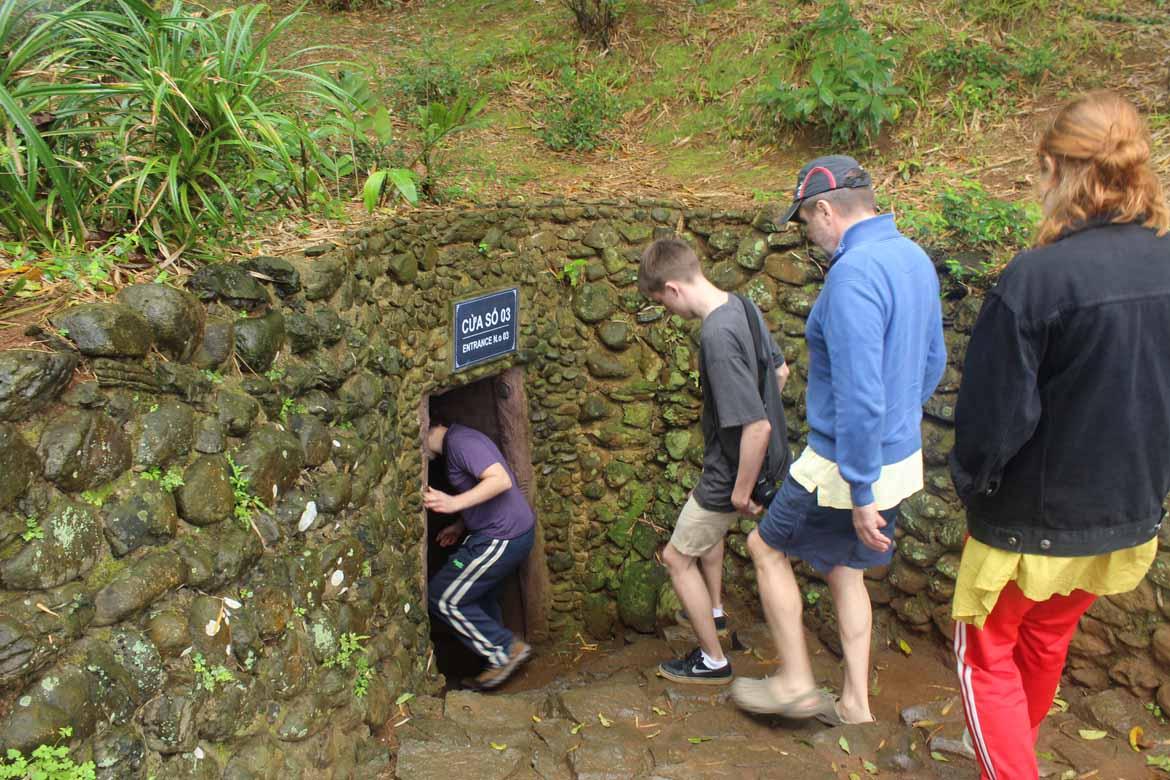 From the Hien Luong Bridge we travel another 30-minutes North and arrive at the
Vinh Moc Tunnel complex. The tunnels were dug and used as shelters by local village families during the American Vietnam War to escape all the continious bombings.
About 18:00. We will then begin our drive back to your hotel.
PRICE - PLEASE CONTACT US VIA EMAIL: [email protected] or whatsapp +84937051015, our fan page: https://www.facebook.com/skyhoiantours/ TO KNOW PRICE
Inclusion: Pick up and Drop off, Petrol, Road tolls, Parking fee, Tour Guide,Lunch, Water.
---
Exclusion: Personal fee,Travel Insurance.
---
* Don't hesitate, contact us now and we will work together to make it become a reality!
* URGENT BOOKING? PLEASE CALL/WHATSAPP : +84 937051015